Glors

 

has been working rigorously at Mississauga, Brampton, GTA etc.
Our Services have been standing out online by a business analytics team – the so called threebesttrusted.ca They've recognized our HVAC business prominent in our working area.
It's the result of our more than 14 years hard work and dedication.
We are listed as one of the Top 3 HVAC services in Mississauga, ON. They appreciate our consistent high-quality service in your area of business. It is not everybody's cup of tea. They perform a 50-Point Inspection.
What it considered when you 

see

 our services are trusted by 

50-Point Inspection

 

(threebestrated

.ca

)

 
History  
Experience 

Online History 

Ownership History
Services  
Exact service 

Special Feature 

Service Diversification 
Images  
Business Image 

Fake Images on Glors Website/social media 

Ownership Proof 
Operating ours 
Business hours 

Less operational hours 
Social Media 
Social Media Presence 

Page Maintenance 

Followers' ratio 
Website 
Complete info 

Online chat 

Online appointment 

Website standard 

Emblem 

Contact info 

Copyrighting & License 

Acknowledgement 
Awards
Award History 

Multiple Awards 

Achievements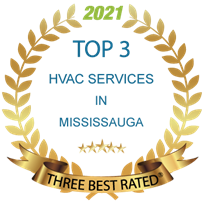 Complaints & Reviews 
ThreeBestRated complaints 

Response from Owner 

Fake Complaints  

Lawsuit 

Legitimate Review 

Current Evaluation 

Fake Reviews 

Reviewer's info 

Review study 

Responsiveness 

Negative review 

Review Analysis 

Review Accuracy 
Miscellaneous 
Real Discounts 

Price Comparison 

Location proximity  

Specialization 

Gift Vouchers 

Multiple branches  

Video 

Call inspection 

Insurance acceptance 

Address validation 

Website source 

Review team overall experience 
W

e frequently receive fully satisfied feedbacks on our work. 

Let us show case

 

recent feedback

 from 

one of our clients.
"I recently had a new furnace, AC, and humidifier installed by Glors (replacing my 23yr old furnace/AC) the owner Mr. Patel answered all my questions and helped me better understand what systems were best for my house. Technicians Mike and Mandeep showed up on time and installed the systems to my liking. Mr. Patel also showed up to on the installation day to make sure everything was to my liking, and has been following up days after the installation to make sure i am satisfied!."                   
- Logan Lalwah ( AC installation, Heating system installation ) 
We have number of reviews on our google listing. Click here to read Google Reviews 
We always take proud of our customers' satisfaction. It's the real success of our business.  
Message from the Owner & CEO - MR. VAIBHAV PATEL
Our vision at GLORS is to serve next generation's customers by next generation's GLORS team.
We, as a team strongly believes in Honesty. At GLORS Honesty is the policy.
I always keep in mind - " If no one is watching you, there is someone, who has always been watching you. "
So, we always try to give our best & honest advice.
Today, we have over 5000 happy customers' base. We always appreciate your constant support and love.
I want to thanks all our customers & well-wishers for their business with us since 14 years & keep referring our services to their friends and family.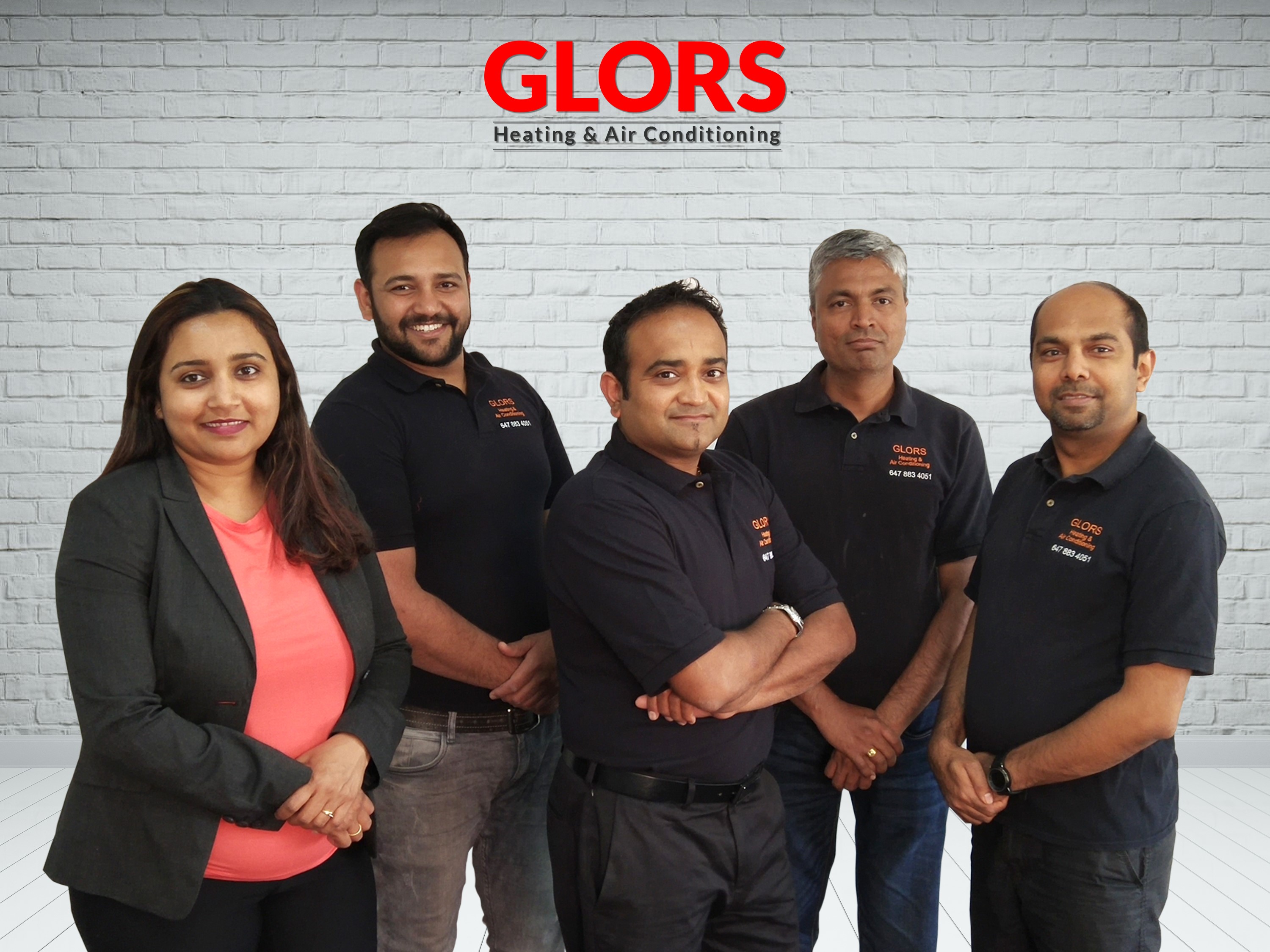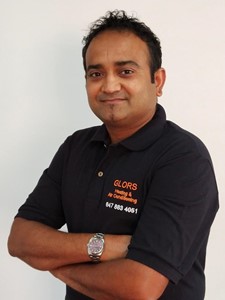 Mr. VAIBHAV PATEL
Book an appointment - call +1 (647) 883-4051 | +1 (855) 824-3858  
Facebook: https://www.facebook.com/glorsheatingandairconditioning/ 
Instagram: https://www.instagram.com/glorsheatingandcooling/ 
Special Thanks: https://threebestrated.ca/